MUCH MORE THAN A TELEPHONE
What does VOCOM offer your business?
QUALITY and CONTROL
VOCOM uses cutting-edge technologies to provide the best system quality. With VOCOM you can customize all your reports and view them in real time. You can also view your call queue data in real-time.
REDUCE COSTS
If your goal is to reduce business costs, VOCOM is the solution for you.
No initial investment or new infrastructure is required to start using our communication solution.
Our integration APIs are easy to implement and allow you to continue using your current CRM / ERP completely integrated with VOCOM.
VOCOM has the right plan to adapt to any type or size of business.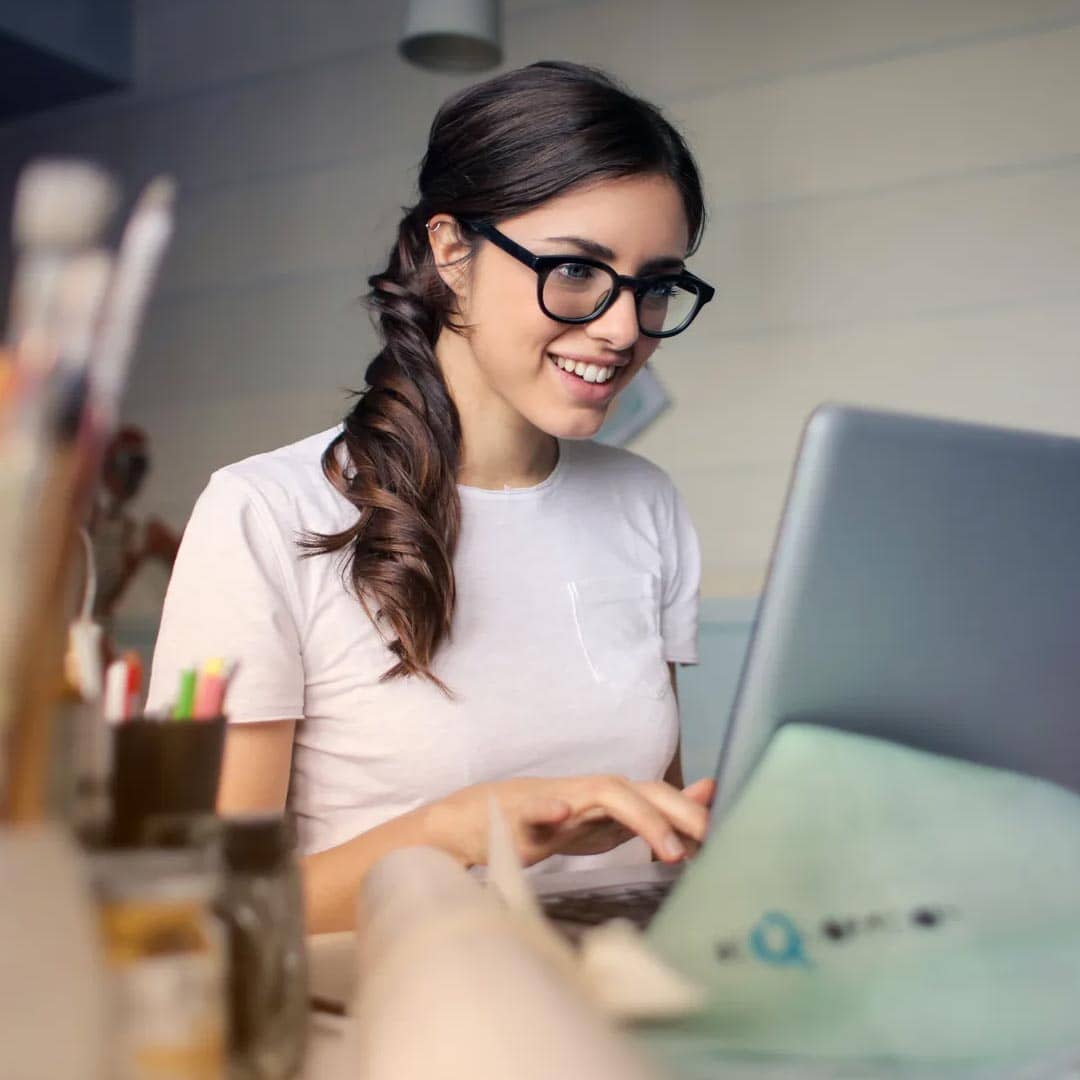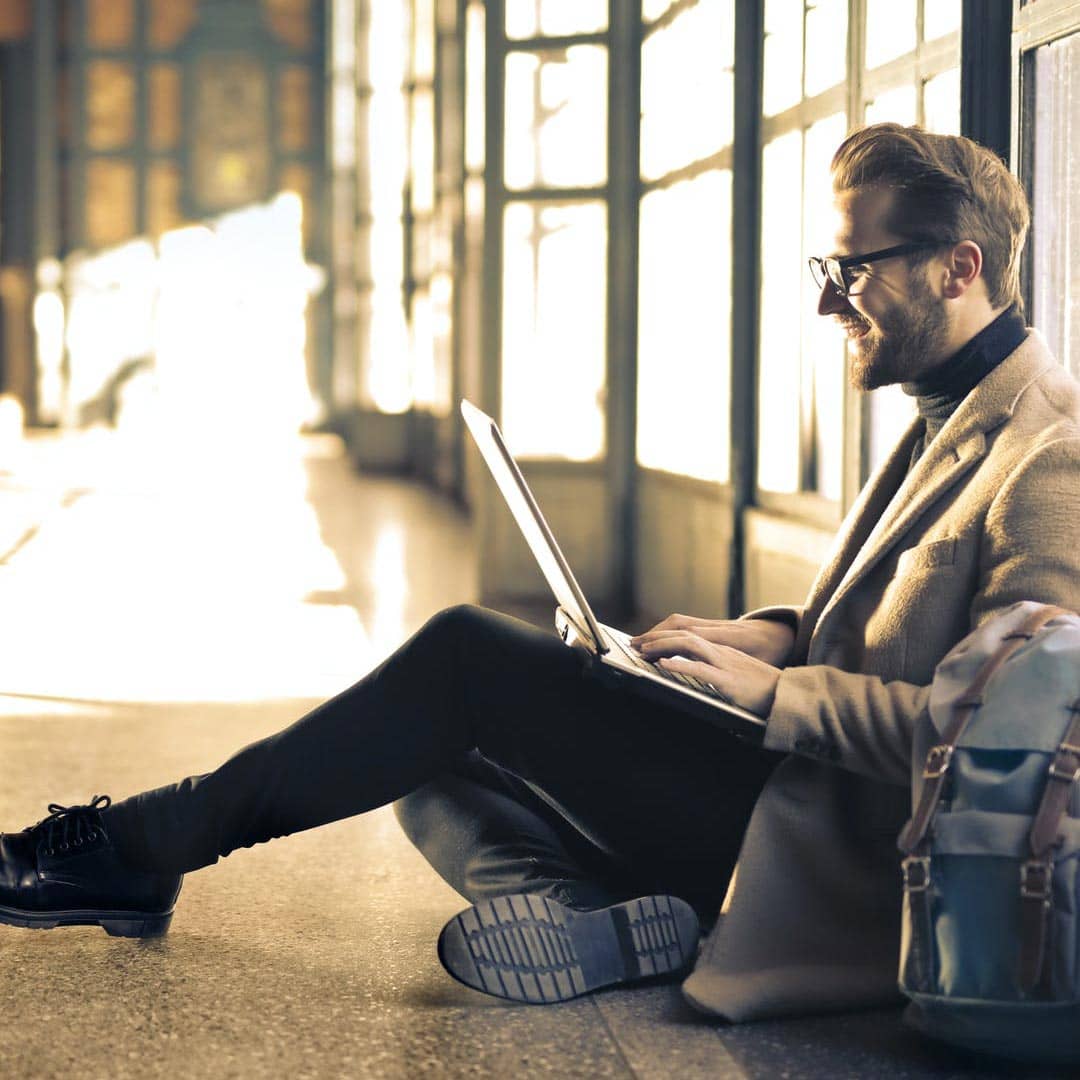 NO HASSLE
With a team of specialists dedicated to your success, VOCOM has reduced the complexity of the technology to be your partner in communications.  We are focused on helping you reduce costs, increase security and provide exceptional communications with your customers.
THE VOCOM DIFFERENCE
Simple and fast configuration, regardless of the company's location.
Intuitive, practical, and simple design—designed for all employees.
Quality, stability, and reliability.
Agile technical support—prepared to solve your problems.
Low or zero investment to get started.