A complete communication and collaboration business solution
Check out our plans

Virtual Office Communications
All-in-one voice, video, text, and omnichannel for your business

Reduce cost and increase productivity
Check out our plans
Virtual Office Communications
A complete communication system for your office and remote employees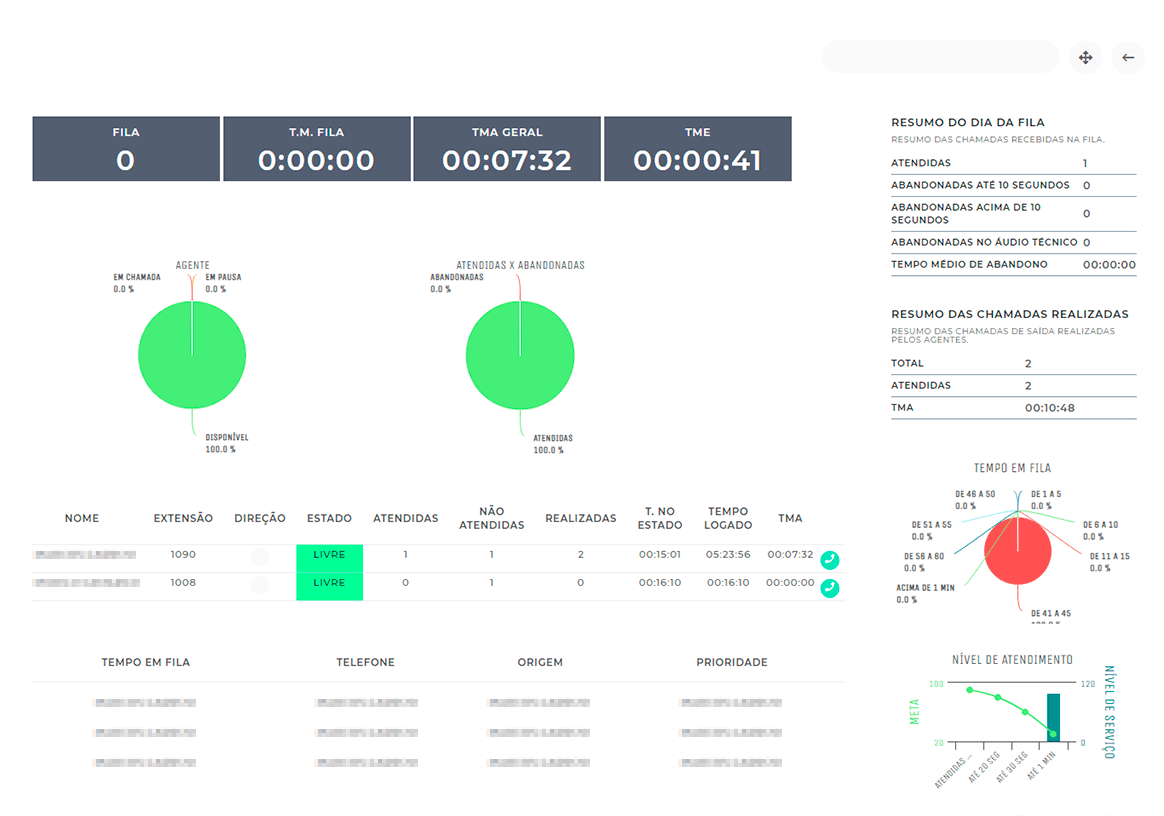 Video,
Messaging,
Telephony,
Together
VOCOM uses state-of-the-art technologies to provide the best experience. With VOCOM you will be able to customize all your reports for the complete management of your company and team including real-time data from your call queues.
VIDEO CONFERENCING
Simple, High Quality Video Conferencing
Talking face-to-face with high-resolution video and high-quality audio has never been this easy!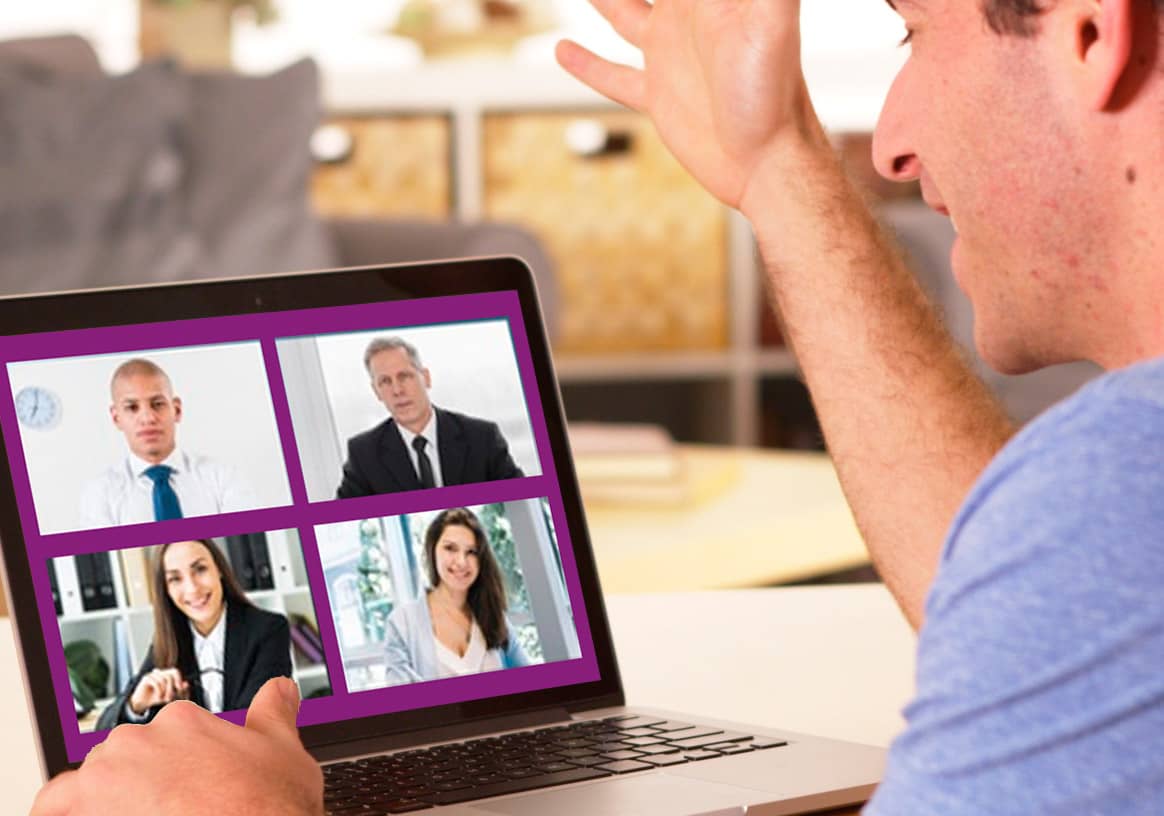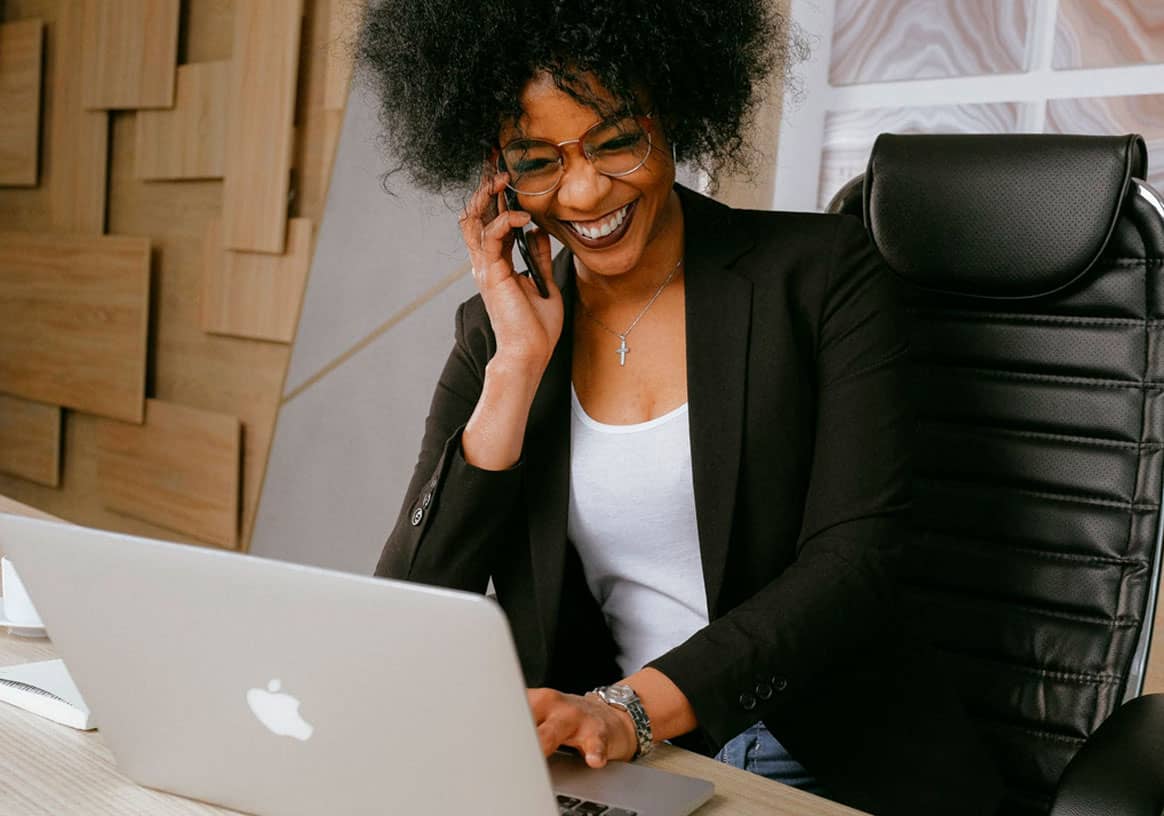 Feel In Control
The only solution with always available detailed screens and reports included with all plans
VOCOM is a complete communication solution, with features and benefits that facilitate, organize and help reduce your company's costs.
VOCOM Confidence
With VOCOM work in the office, remote, or hybrid. We're here for you.
Telephony
Your new high quality, low cost, virtual phone system
Virtual Meeting Rooms
Face-to-face meetings with audio and HD video
Vídeo
Be close, now matter where you are physically located
Mesages
Stay in touch with everyone using VOCOM integrated messaging
En VOCOM
puedes confiar
Integración total trabajando en la oficina, de forma remota o adoptando un enfoque más híbrido.
Vídeo
Esté cerca, esté donde esté
Mensajes
Informe a todo su equipo de forma integrada.
Telefonía
Calidad y reducción de costes, con su nueva centralita virtual
Salas de reuniones virtuales
Reuniones cara a cara con audio y video HD